Sunday Service
Early Birds:  9:30am
Worship Service:  11:00am
Poem by Hafiz
The great Sufi Master
The Sun Never Says
Even after all this time
the sun never says to the earth,
"You owe Me."
Look what happens with a love like that,
It lights the whole sky.
Upcoming Speakers
Sunday April 14th
Founder of Wellspring
Rev. Sam Ritchey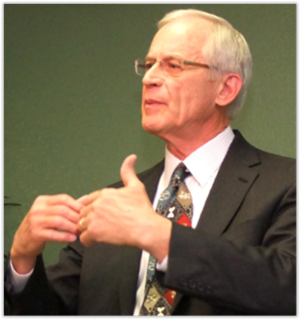 Sunday April 21st
Rev. Randy Granger
Sunday April 28th
Rev. Gil Olmsted
Wellspring Board Meeting
Meets the 2nd Wednesday of each month.
Next meeting:   Wednesday, April 10th. 
6:30 PM
Wellspring Social Hall
All are welcome and encouraged to join us in the support of our spiritual community.
Don Minden Memorial
Sunday, April 14th, 1:00 pm
Wellspring Church
140 Taylor Rd.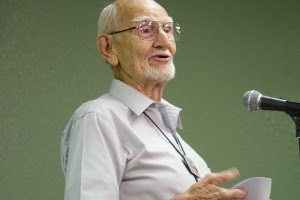 The Ritchey-Minden Garden Dedication
Sunday, April 14th, 2:00 pm
Soul Sisters
 
Thursdays at Good Sam
Call Geneva if you have questions:  (575) 521-1474
They are currently reading  When Things Fall Apart, by Pema Chodron.
 
A Course in Miracles
Wellspring Social Hall
Saturdays
3:00-4:30pm
Materials are provided
 
The Way of Mastery Reading Group
Tuesdays, 5:30-6:30pm
537 N. Alameda
We will be reading "The Way of Mastery".   It is a guide to spiritual cultivation and increased consciousness.  There will be no charge to join the group and folks can miss a week and join right back again the next week with no problem.
Facilitators: James and Jan Hampton Questions:Call 575-652-4209
~~~~~~~~~~~~~~~~
Ritchey-Minden
Garden
A big thanks to all who donated money toward the pergola.  It is paid in full!!
~~~~~~~~~~~~~~~~~